Building Brands. Brick by Brick!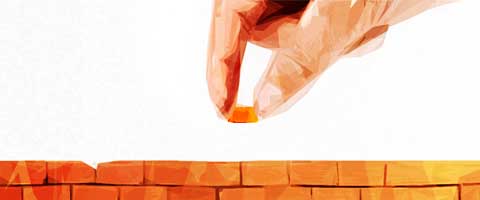 Rome wasn't built in a day. Neither a brand is. It takes a quantum of art, heart and brain to conceive, deliver, grow and sustain a brand. It's the sum of what your business and its people do and do not. And, it's what your TG thinks your business is and isn't. Bricks is hugely sensitive to this and connects every dot, in shouldering a brand to deliver clear, persuasive, intriguing and therefore, lingering messages & experiences to its TG. It's with unjustified loads of creativity & meticulousness clubbed with justified doses of logic, we do this - day in; day out.
Your customers in mind. Your brand at heart.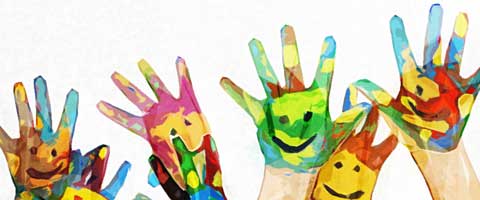 We build brands passionately. And those are brands that are customer-obsessed. But, that's only half-done if your TG doesn't reciprocate the avidity. Well, its not rocket science ensuring your customers' love for your brand: It's by being genuinely conscious of your customer - his/her preferences, pain points, lifestyle, decision-making patterns; it's doing whatever it takes, for understanding him/her fully to sculpt a brand that's thoughtful of such understanding; it's putting that very customer at the core, to build your brand's relevance around him/her.
Driven by creativity. Inspired by everything.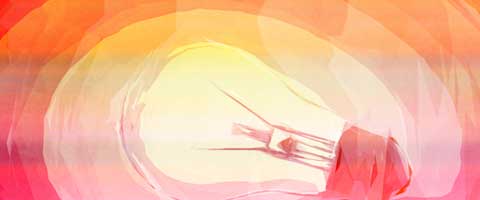 No doubt, creative challenges give us the adrenalin rush that makes us give every brand the adequate push. We like briefs, that have words like "different", "creative", "interesting", etc., Here comes the best part - even if your brief doesn't have these terms, we see them there, and deliver accordingly. However, we are aware that gone are those days when the agency guys did their rounds with the "creative aura" around their heads. Now, it's a more equal world.
Read More..
Doesn't matter from which side an idea or an improvisation emerges, we inspire ourselves with everything that would make a brand more and more relevant to its customers. We work out an "agree-to-disagree" arrangement with our clients. When there is disagreement over an idea or a marketing plan, our clients are already convinced that its happening in the brand's interest. So are we.
Read Less..
Inspiring engagement. Ensuring recall. Influencing decisions.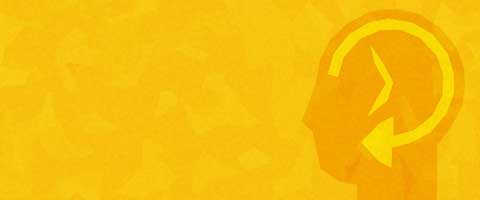 In our perspective, a brand is like any other human being. It breathes, talks, walks, cracks jokes, cries, gets wild, fights and even makes love. The key here is to ensure that it engages. Always.
Our constant quest is to conceive these different reasons that keep driving audience engagement which in turn creates recall when it matters - purchase. That's precisely how we conceptualise and conspire(!) to influence customer decisions in the brand's favour.